Francis Marion University's campus is set amongst 400-plus acres of naturally landscaped low country forest. It's walkable. It's peaceful. It's beautiful. What a great place to learn and live!
FMU students come from across South Carolina and around the world. Meet some of your future friends here.
FMU's faculty are accomplished scholars and researchers who are experts in their fields. But what they really love is the classroom and building relationships with their students. FMU's small classes and intimate environment make that possible.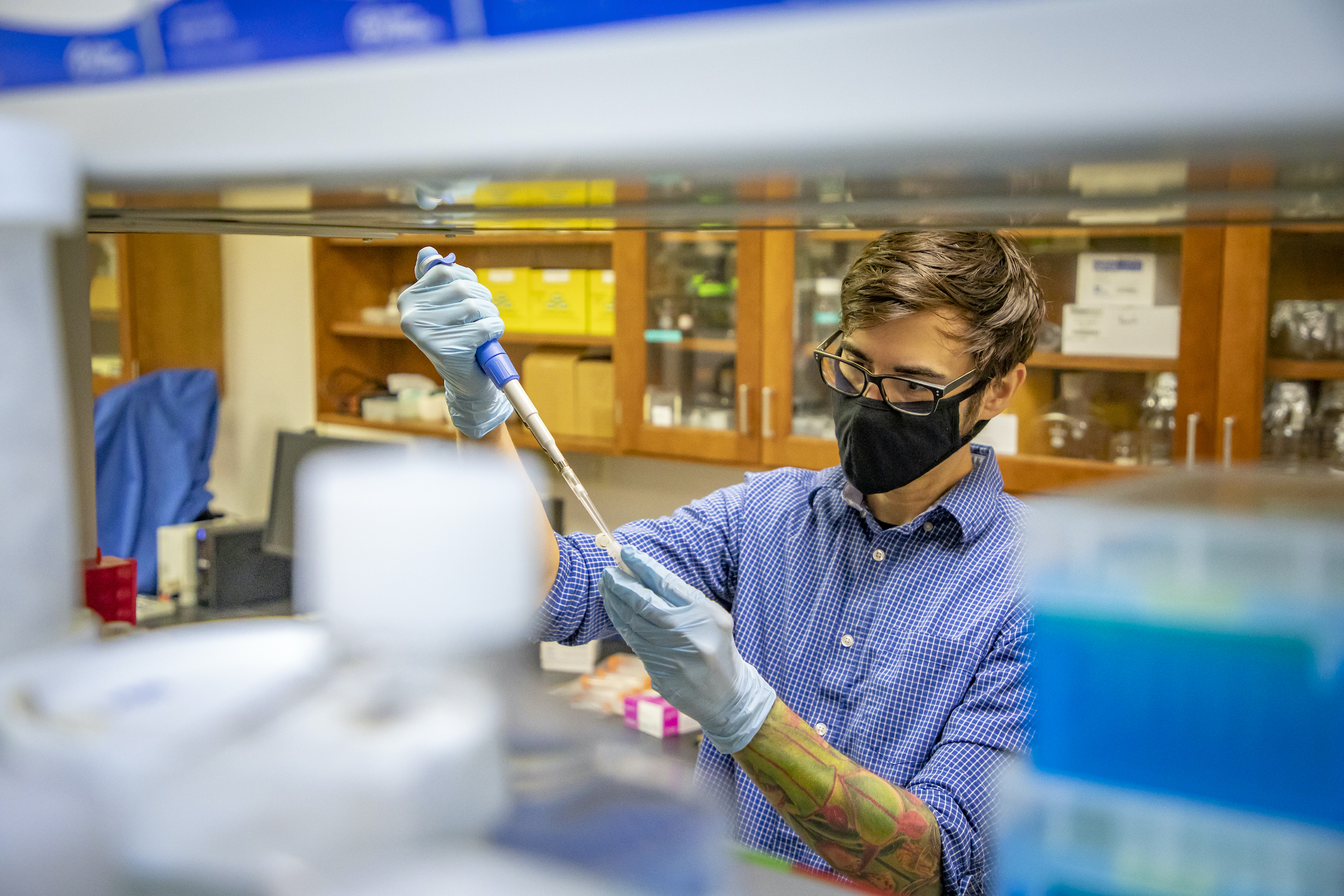 FMU offers students more than 75 majors and courses of students. Core classes in the liberal arts and the humanities give every student the foundation they need to grow and develop as an individual. Professional schools and majors prepare them for a career in the field of their choice. FMU's expanding graduate programs offer master and doctoral degrees for students who want to continue their studies.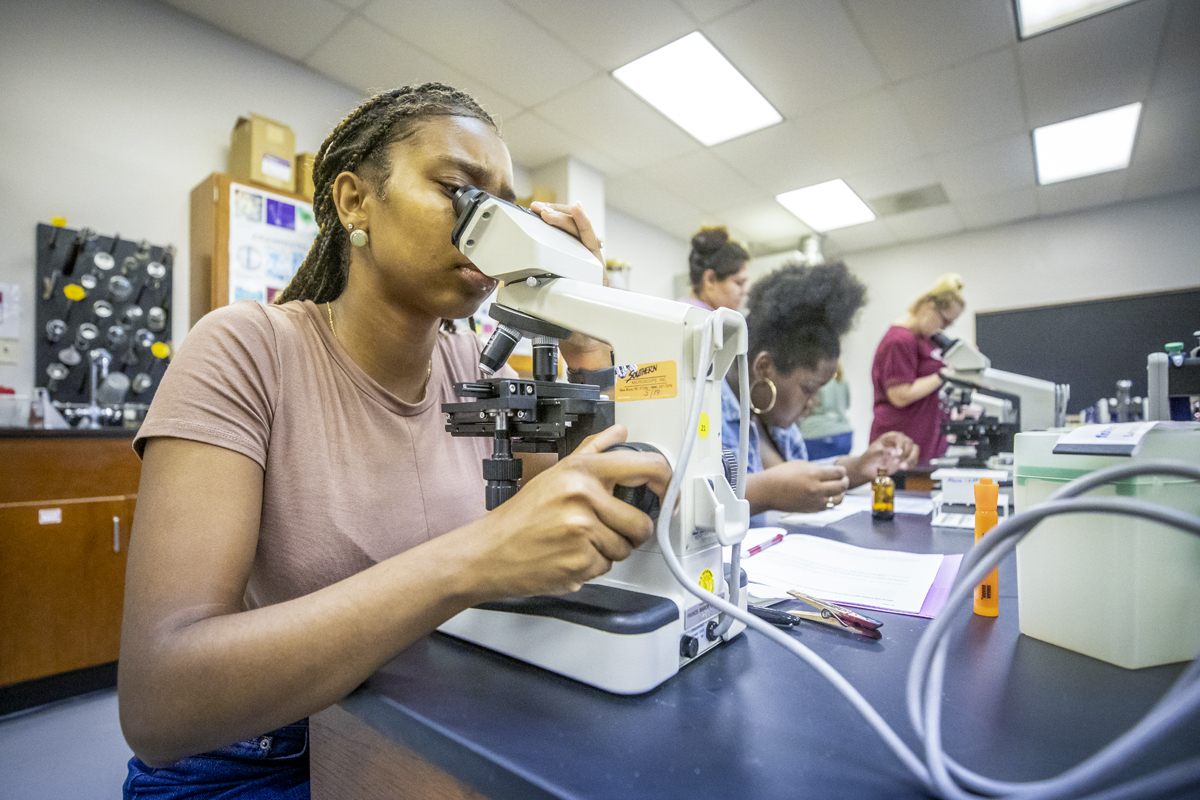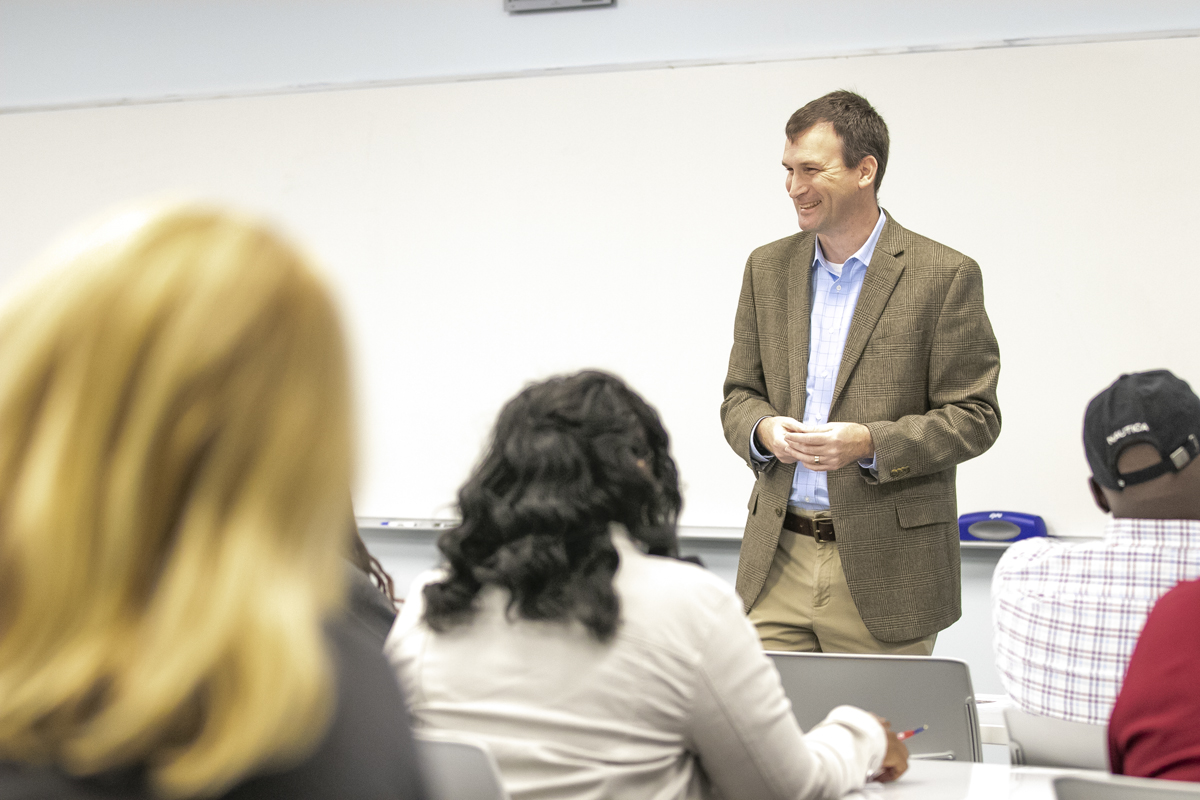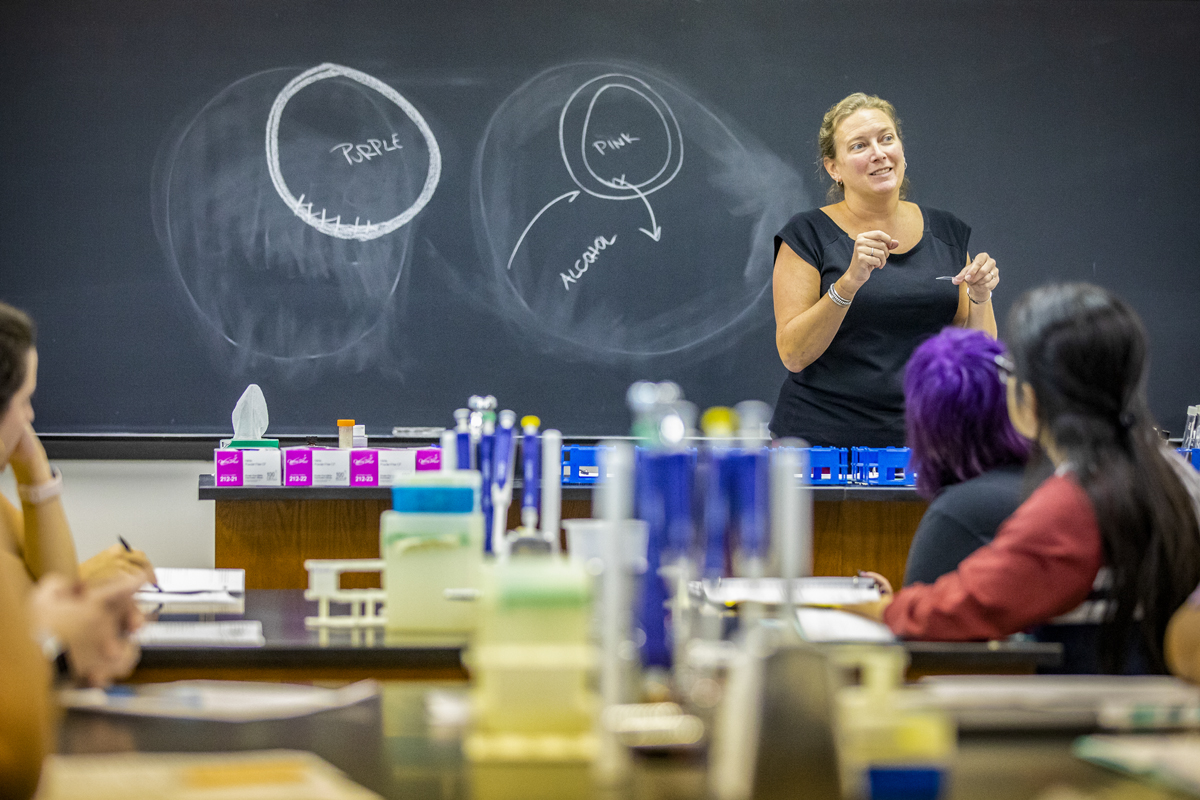 Graduation is the most special of days at FMU. Why? You'll find out or yourself in just a few years. In the meantime, FMU trustee emeritus Gail Richardson has a cool explanation.