FMU is home to a rich and varied social life amongst our student body. Expanding outlets of social interaction include events like Welcome Week – which concludes with our First Friday music festival – Oktoberfest, FM A'Glow, Doug's Day (Founders Day), Homecoming, which includes the Annual Patriot Bonfire and FMU's Got Talent finale, Arts International, and several other traditional occurrences. It doesn't end with FMU-sponsored events, as students can choose to participate in more than 60 student organizations, fraternities and sororities, all of which sponsor their own events and activities.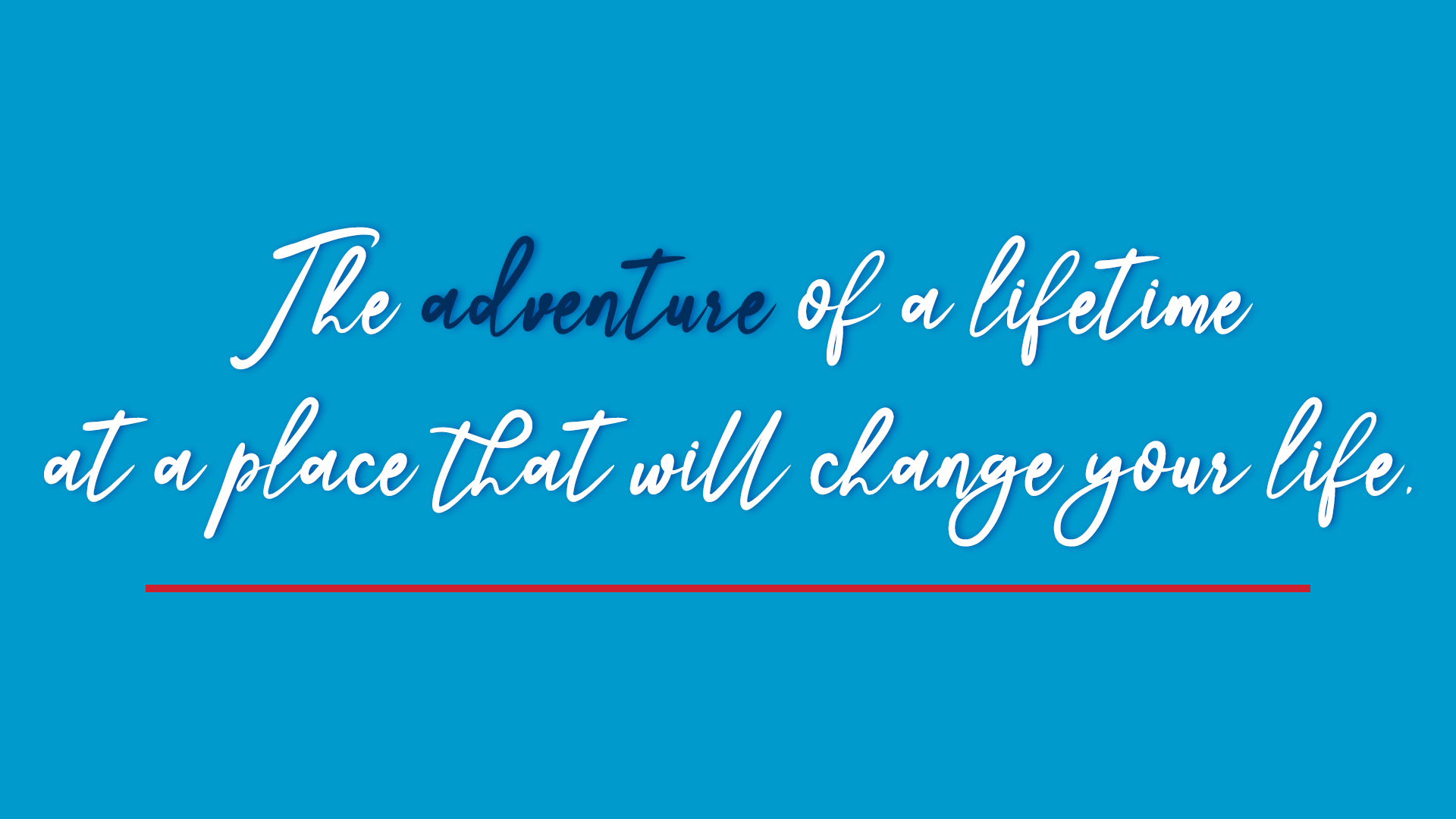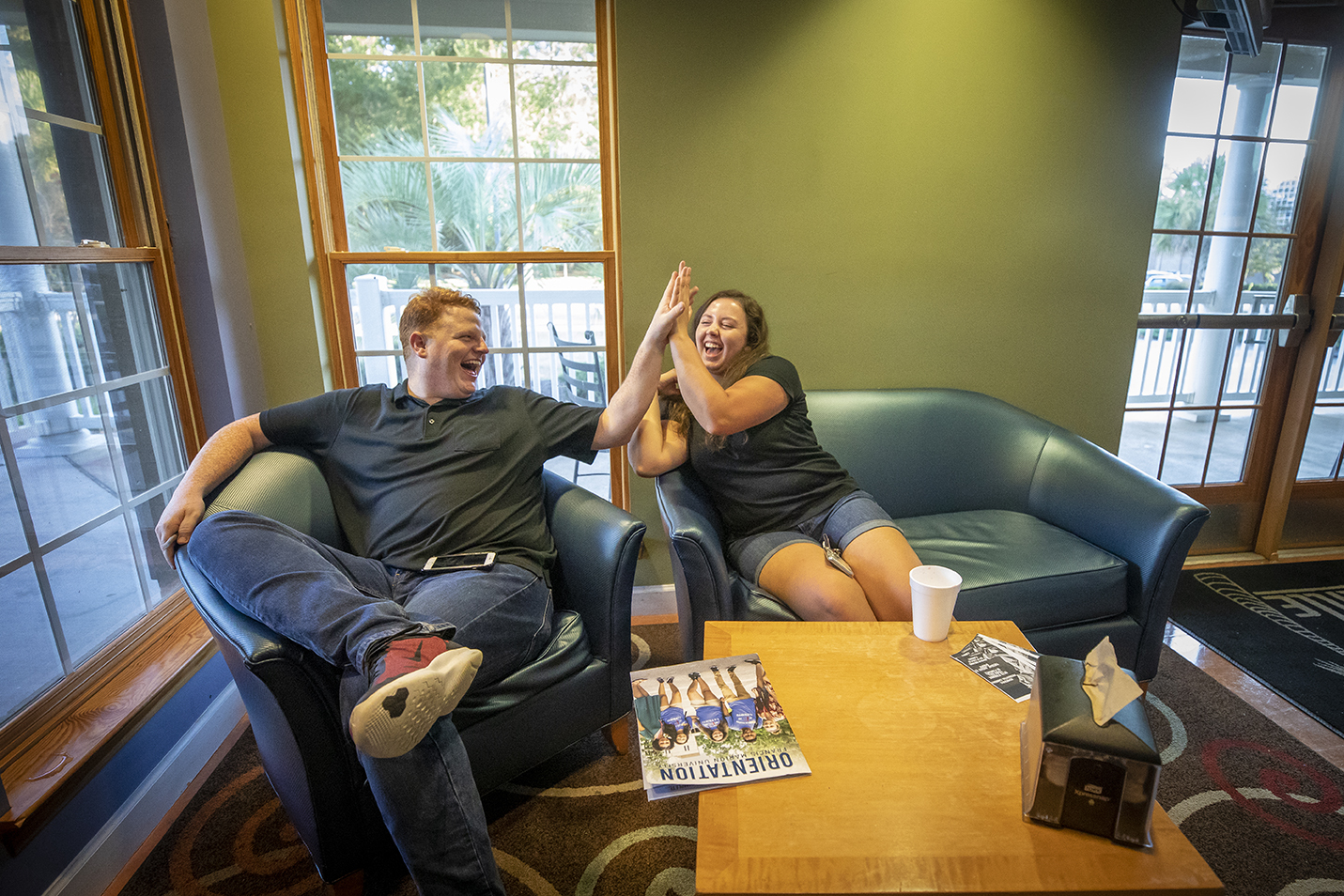 Residential Life
There's no better place to experience campus life! FMU offers the students who wish to live on campus several options — from classic college dorms to modern apartment living. We have options for first-year students and seasoned upper class students  alike. Explore life on FMU's campus and start your journey as an FMU Patriot today.

APPLY
Applying to FMU is easy. Just click here to enter PatriotLink, set up an account, and complete your application!
Click Here